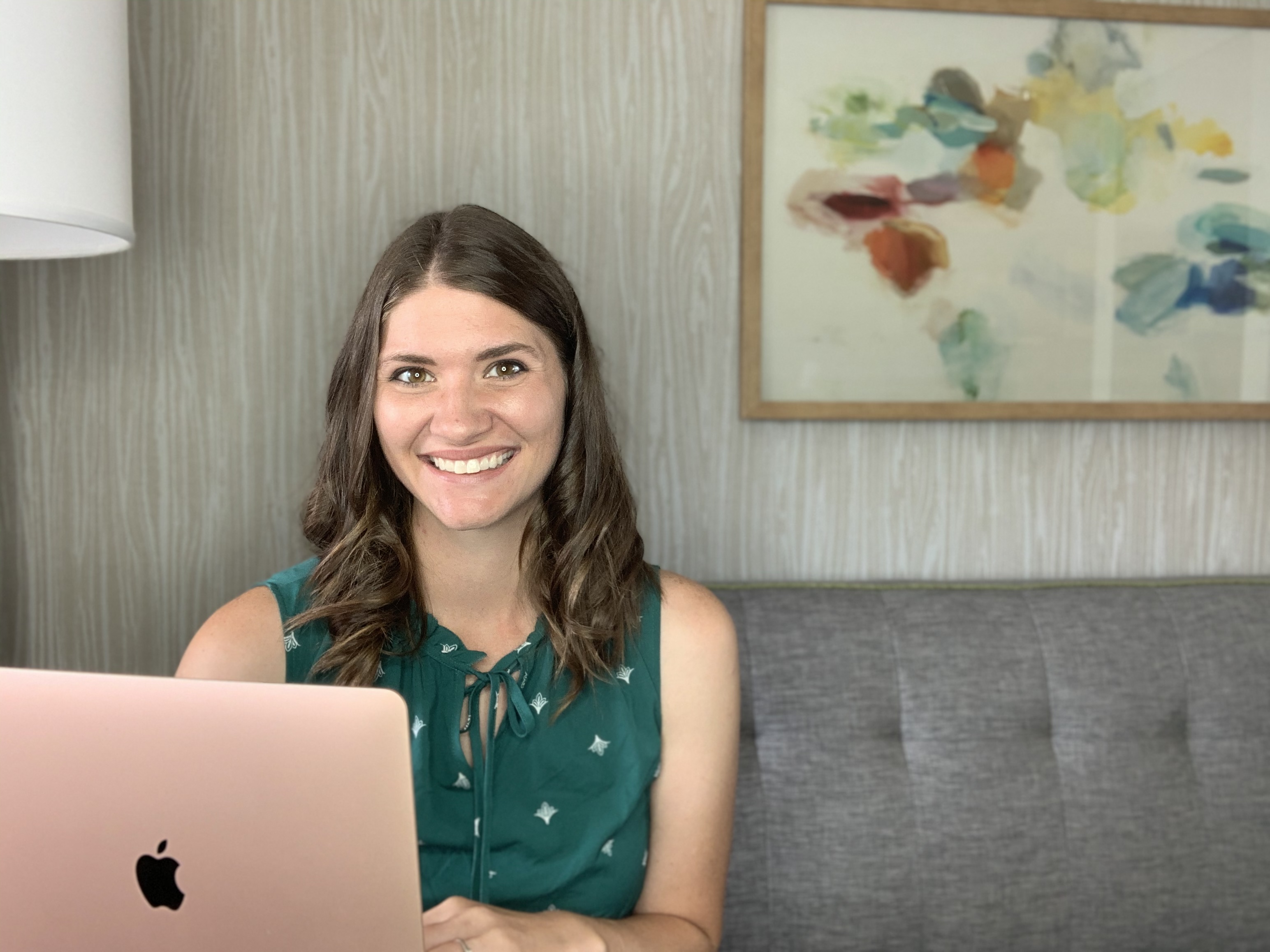 I am a Professional Resume Writer that has worked with nearly 2,000 clients over the last decade. I grew my hobby into a successful business through excellent reviews, a strong referral network, and delivering top-notch resumes at an affordable price.
I hold my Master's in Career Counseling and have been featured on The Muse. I was quoted in a NYTimes Bestseller on how I recognize talent in others and have been featured in multiple regional publications.
Becoming a professional resume does not happen overnight. I truly believe it takes some natural skill and a commitment to helping others. Have you considered starting your own resume writing business?
Start your own (profitable) resume writing business from home
In a post COVID19 world, there is a huge demand for fully-remote work that allows for flexibility for taking care of families. While there are opportunities are out there to work from home, many require commission-based sales or being on the phone all day. Resume Writing is not like that. Learn how this course will prepare you to take a hobby into a career.
Why It Is So Easy to Launch a Writing Business From Home
Have you considered writing resumes as a side-gig?
Have you been writing resumes for friends and colleagues for years but never considered getting paid to do it?
Do you hesitate to take that leap because you just don't know where to get started?
This course is for you.
These lessons are targeted toward those whom already write interview-landing resumes and now want to take their skills to the next level, a business.
This course will not teach you how to write a resume but rather how to launch a successful business with minimal upfront resources.
Why Invest in This Course
versus a credential or certificate elsewhere?